Bring home the bacon!
Or – how to maximize your Piggybox earnings 🙂
Piggybox aims to deliver a simple and effortless passive income experience. Who says no to free money, right? Here are a few tips on how to make extra money and ways you can spend it.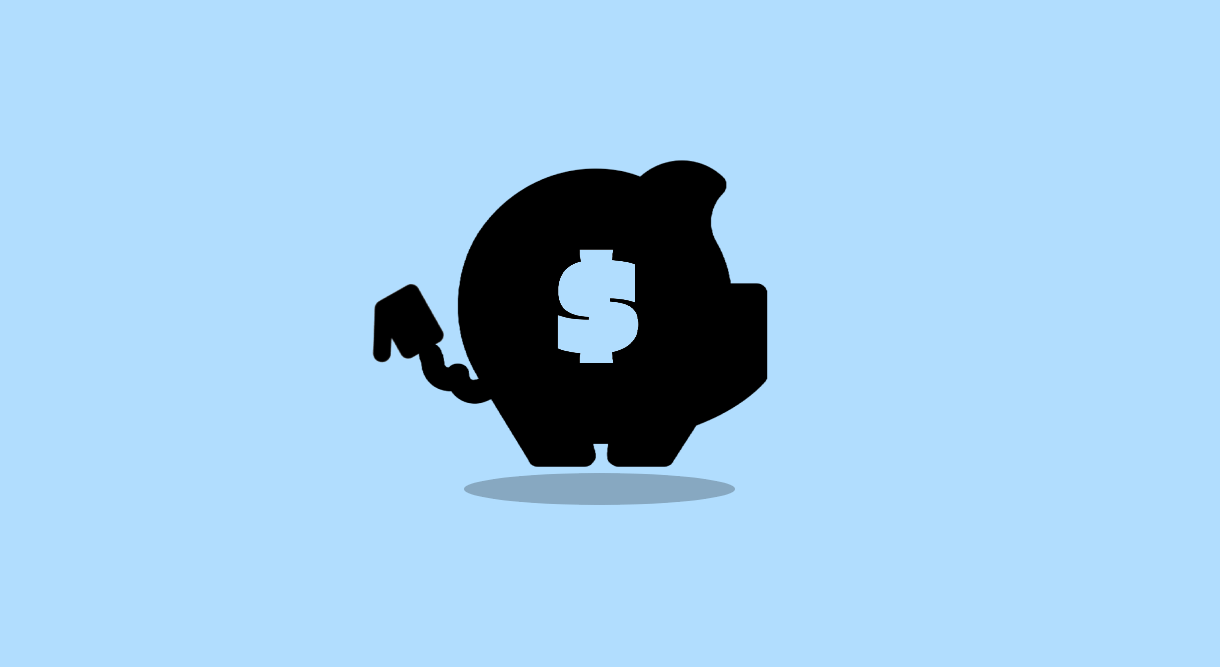 1. Ensure you are connected
Once you connect your PiggyBox, make sure it stays online for as long as possible and that you have a good, stable connection. This will ensure you maximize your earnings and a smooth monthly money transfer into your account.
Did you get an email alert saying your device was disconnected? Try to reconnect as soon as possible to make sure your earnings are maximized.
2. More IP's = more boxes = more income
It's a known fact that having numerous streams of income is smart – having numerous of the same stream is brilliant!
Connecting more than one PiggyBox at home won't increase your earnings – but you can always connect more PiggyBoxes in other locations. For example –  at your parents house, or a friends'. Hey, why not pay a visit to grandma?  🙂 You can link any number of PiggyBoxes under your account – as long as you ask for permission and as long as it is a residential internet connection.
Our sister-product is an app you can download to your devices and make extra money. Simply go to: www.earnapp.com and follow the instructions!
4. Sign up for a chance to win free money
Stay informed on our contests and specials – we keep things interesting and release goodies every once in a while!
Want to have an additional income stream – there is no better time to start than now!