About Us
Our Mission
Form a strong infrastructure enabling delivery of data-driven information to organizations.

Who we are
PiggyBox belongs to Bright Data Inc, the world's #1 web data platform. PiggyBox, along with other platforms such as EarnApp, form a network of millions of users worldwide who contribute to retrieving crucial public web data in the most stable and efficient way. This information is used by thousands of companies in order to conduct influential decisions in their organizations.  
Our software is used by customers in nearly every industry, providing cost-effective solutions to perform reliable, large scale public data collection, effortlessly.
We support easy access to public web data and help keep the markets transparent and competitive for the benefit of all.

State of the art proprietary technology
Bright Data's software is patented with thousands of claims, offering its clients unique technologies.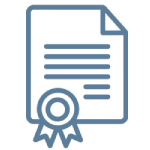 Responsible data collection
It is our top priority to keep our network of users safe, be ethical and comply with legal guidelines (GDPR and CCPA).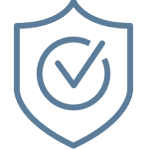 Our Journey
PiggyBox takes great pride in its roots – Bright Data, our mother-company, has grown extensively since its beginning, take a look!